kemaren kamis sebelum puasa aku sama si akum nonton orphan. serem,aku sampe jerit2 terus nyanyi2 'lalalalilili' duet dengan akum soalnya serem abis gile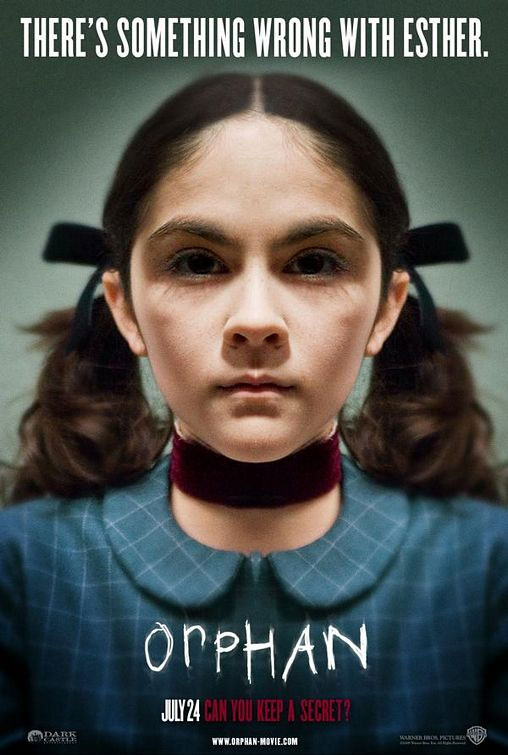 sori ya kecil banget abis aku takut beneran e hehe :p tapi yang jadi si esther(si orphan itu) ternyata cantik yaa
ternyata dia tidak seseram esther(iyalah) esther tuh psikopat banget ckckck mainnya keren tapi,and you know? dia umurnya masih 12 lho kayak aku kok bisa maen sekeren itu ya
(lu aja yang nggak canggih del)
enough!
kita kan mau ngabuburit,terus kita mau nonton film lagi,ada dua option:
hem jadi awalnya kan kita mikir,mau the proposal apa gi joe. kalo tp(the proposal) yang ngajuin si akum kalo gi joe aku. mending yang diatas apa yang di bawah?
daaan.... akhirnya dipilih gi joe! katanya tantenya akum soalnya the proposal tidak baik untuk manusia manusia kerdil imut menyenangkan seperti kami(anak2)
padahal aku suka banget sama sandra bullock -_- duh plin-plan ya saya ini. ya udah i bet g.i. joe must be super cool!
ok bye!